The NYS Council is widely known for our ability to collect, synthesize and share information and analysis with our members.  We provide accurate, time sensitive, high priority information to key member agency leaders on local, state, and federal issues impacting our field.  We analyze state and federal budget proposals, decipher legislation and regulations, and advise our members on a host of policies and procedures impacting their businesses.  We also offer our members a wide range of training and technical assistance opportunities based on the unique needs of mental health and substance use disorder/addiction organizations.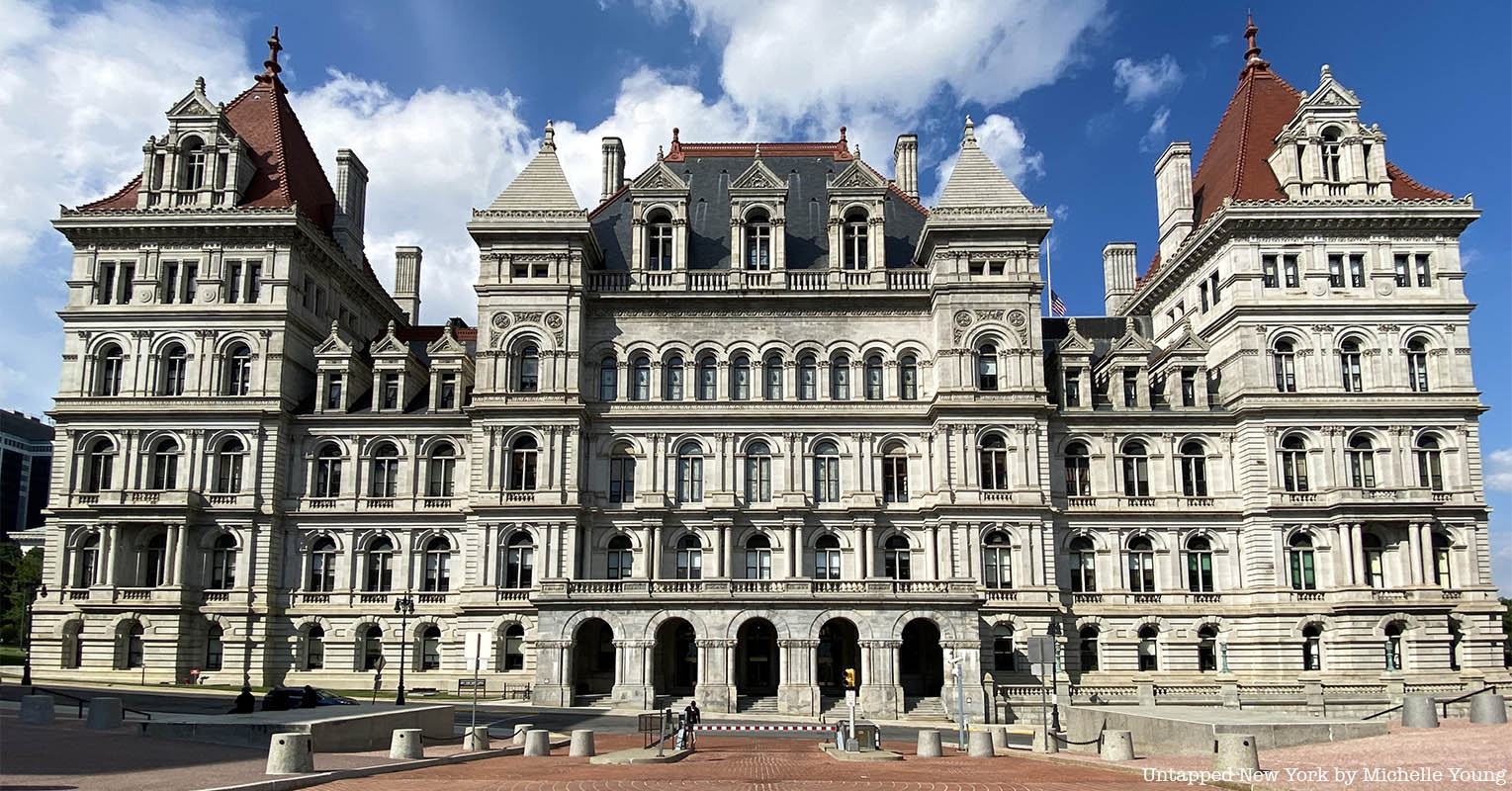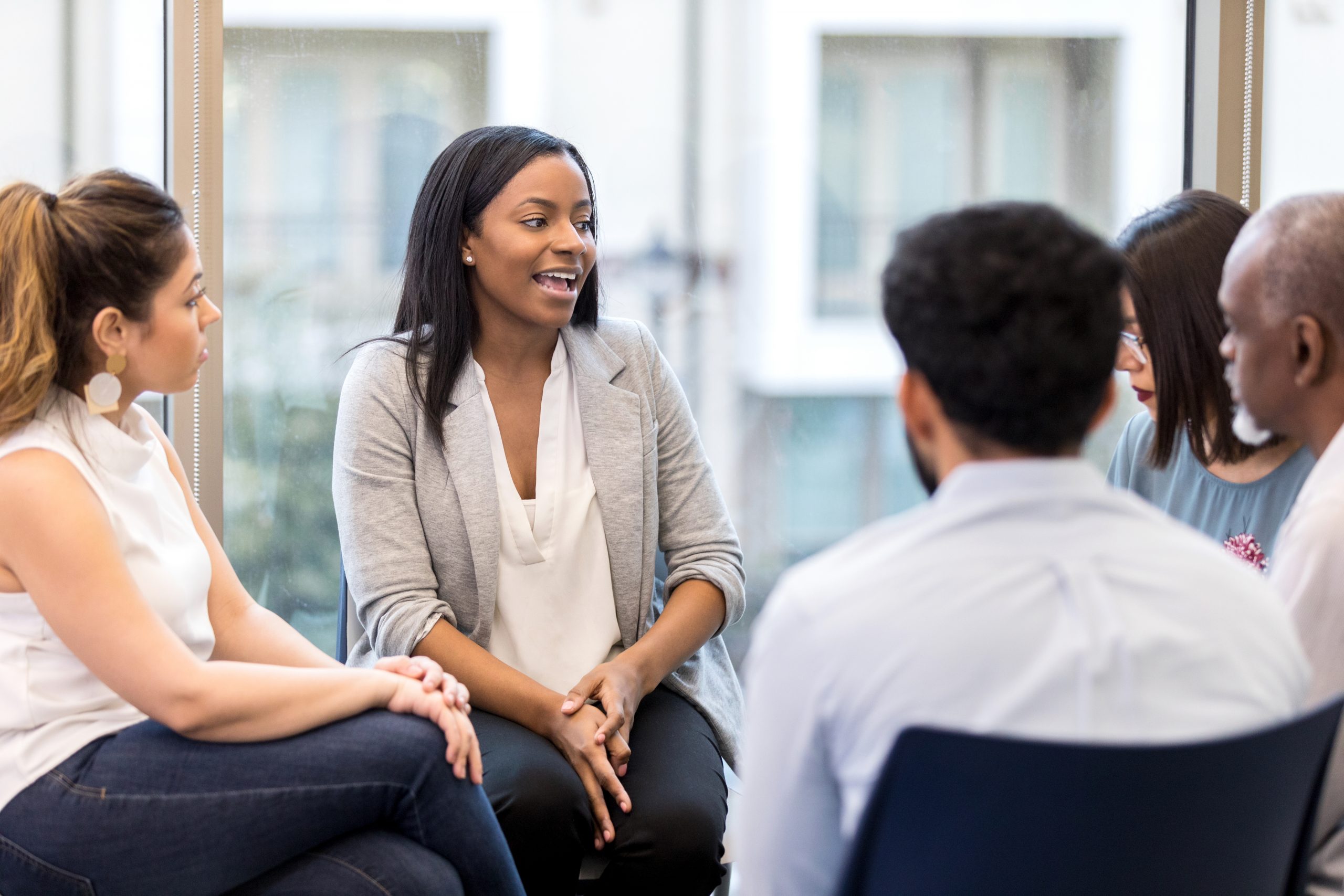 Our Commitment to Customer Service
We will always return your call promptly – most of the time the same day.   We circle back and close the loop.  We NEVER leave you hanging or wondering if you are a priority.  We get to know your unique programs and services and the issues you face.  If your agency faces an issue that is not within the typical scope of our work but one where we think we can help, we will remember your issue and send you information and analysis on that issue, find you a contact or a consultant who can help, and work with you until your issue is resolved.
The NYS Council enjoys longstanding positive relationships with key leaders at the New York State Department of Health (DOH), Office of Mental Health (OMH), Office of Addition Services and Supports (OASAS), Office of the Medicaid Inspector General (OMIG).  We also have strong relationships with key leaders in the Administration. The Council is viewed by government insiders as a smart, effective organization that acts with integrity in all matters and gets things done.
Two Memberships for the Price of One
All NYS Council members receive a full membership with the National Council for Mental Wellbeing, widely regarded as the premiere national advocacy organization representing mental health and substance use providers across the country.  Check out their website to learn more at:  www.thenationalcouncil.org.
External Government Relations Consultants with a proven track record of success on both sides of the legislative aisle
The NYS Council retains Reid, McNally and Savage, LLP, a respected external government relations consulting firm based in Albany to assist us with our legislative and budget priorities.
The NYS Council membership dues are reasonable and we can provide a significant one-time new member discount. To join the NYS Council as a full (voting) member your organization must operate programs and services for New Yorkers with mental health and/or substance abuse/chemical dependence and addiction issues.
We will be happy to send you our easy-to-use NYS Council Dues Calculation Worksheet. To request a copy, or to discuss membership, contact Lauri Cole, Executive Director, at (518) 461–8200 or email lauri@nyscouncil.org.