Community Health Action for Addiction and Mental Healthcare Project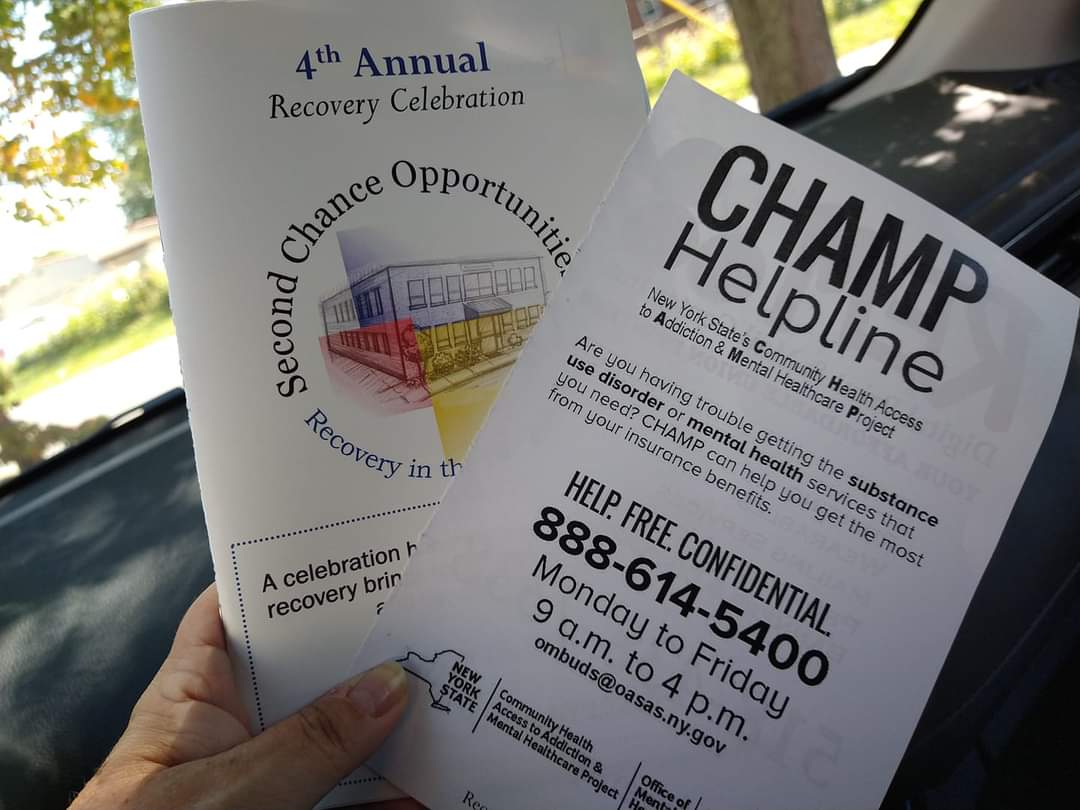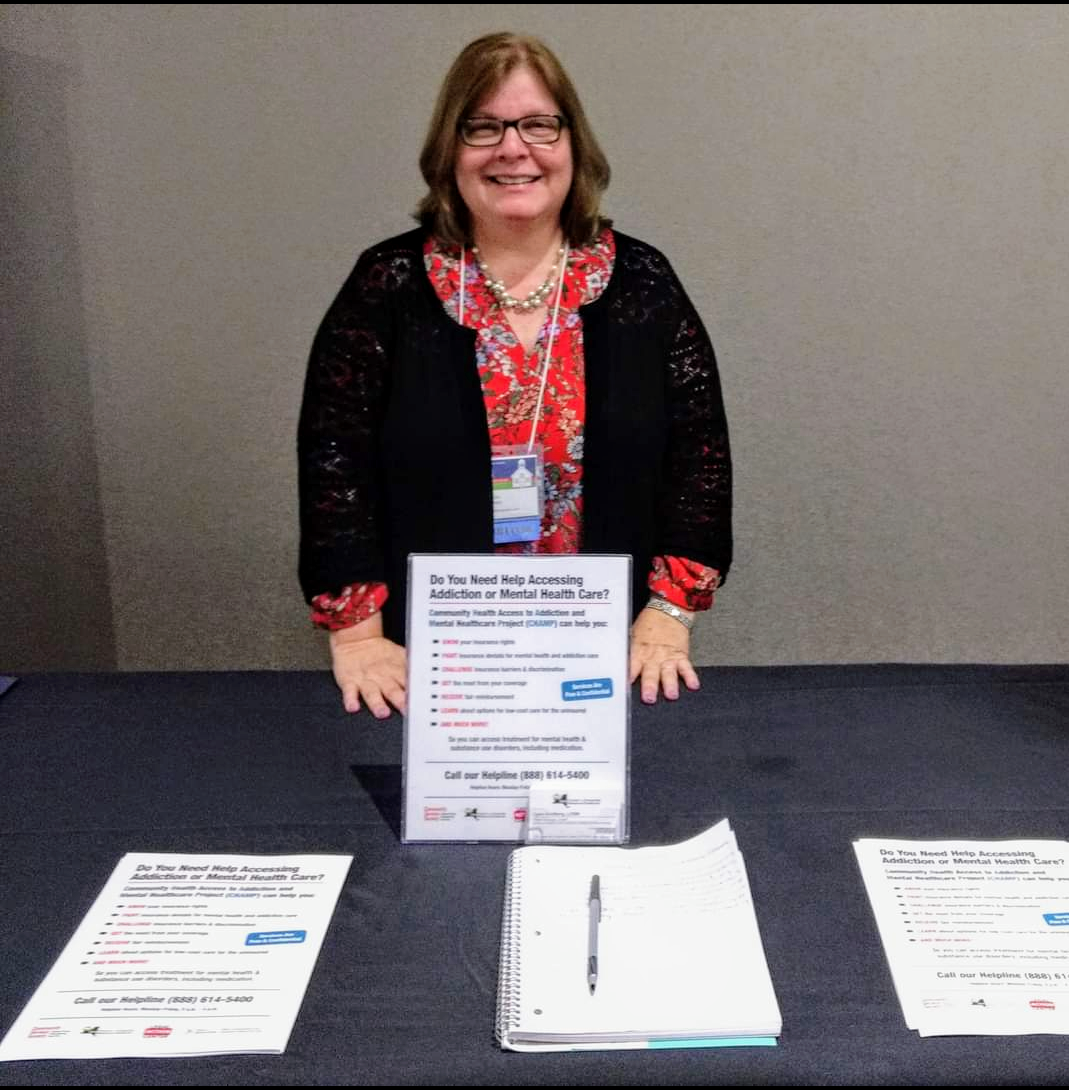 The NYS Council is proud to be a partner with CHAMP, Community Health Action for Addiction and Mental Healthcare Project, New York's mental health and addiction care ombudsman program. CHAMP is an initiative of Office of Addiction Services and Supports, in partnership with the Office of Mental Health. CHAMP is available to help all New Yorkers overcome insurance barriers to mental health and substance use disorder/addiction care services. 
The CHAMP 2022 Annual Report is available online here.
CHAMP helps individuals access care by providing information, advocacy, and referrals along with legal counsel and accompaniment through the insurance grievance fair hearings and appeals process when care is being denied unfairly or illegally.
Overseen by the Community Service Society (CSS), CHAMP is comprised of a helpline, three specialist organizations, and five community-based organizations. The NYS Council, along with the Legal Action Center and Medicare Rights Centers are specialist organizations. Community Service Society (CSS) operates the helpline, taking calls from care recipients, their families and advocates, and providers. The Legal Action Center offers client support and technical assistance in matters related to Healthcare Parity. The Medicare Rights Center provides education and technical assistance to CHAMP in matters relating to Medicare and access to mental health and addiction care.
Community based organizations (CBOs) include two NYS Council members, Family Counseling Services of Cortland County, Inc, and Family and Children's Association, along with Adirondack Health Institute, Community Health Action of Staten Island, and Save the Michaels of the World. The CBOS are designated as regional partners with CHAMP, located in key areas of New York State that have been affected by the Opioid Crisis and increasing suicide rates. They work with individuals, their families, providers, and local public health entities, assisting with outreach, education, and support in accessing needed mental health and substance use disorder services.   
The NYS Council provides program outreach and education throughout New York, along with training, and technical assistance to the helpline staff and the organizations that have direct contact with care recipients and families seeking assistance. We are also offer policy leadership, designed to address reforms clearly necessary based on the data we collect and the trends we see.
For more information, contact Lynn Goldberg, the CHAMP Project Specialist at the NYS Council. She can be reached at 518-281-2315. Lynn is available to respond to your questions and to provide information about CHAMP to organizations, agencies, and local government and public health offices. 
If you or someone you know needs help overcoming barriers to care, please direct them to the CHAMP Helpline:
CHAMP Helpline: (888) 614-5400
or
Email: ombuds@oasas.ny.gov
Helpline Hours: Monday-Friday, 9 a.m. – 4 p.m.
A CHAMP flyer available for distribution is available here.